2022.01.19
Book Review – Kill Shot, by Jason Dearden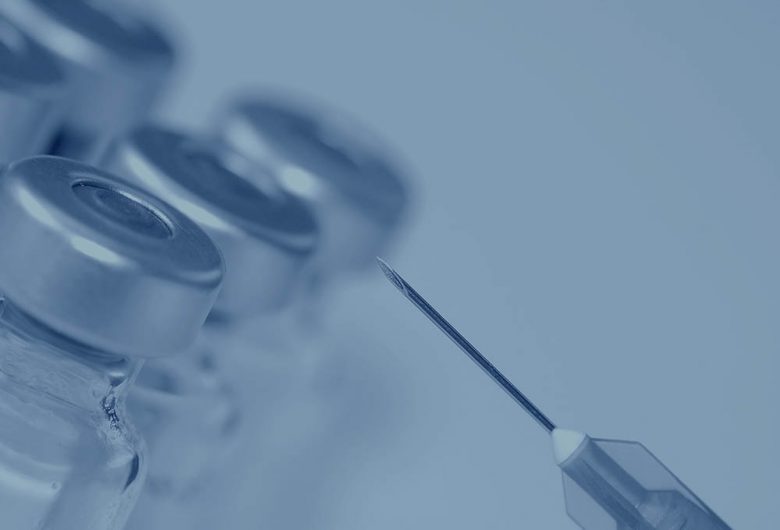 Kill Shot – A Shadow Industry, A Deadly Disease
The untold story of the worst contaminated drug crisis in U.S. history
Kill Shot, by Jason Dearden, was recently recommended to me by a colleague as a "must read" for owners of sterile compounding pharmacies, pharmacy professionals who compound sterile preparations, patients who receive sterile compounded preparations, provincial pharmacy regulators, health care professionals who administer sterile compounded preparations, and essentially anyone who is involved with the preparation and administration of compounded sterile preparations. I could not agree more.
Kill Shot reads like fiction but is the tragic true story of the negligence, deceit, and greed of two pharmacists that resulted in the death of 100 patients (and counting) from fungal meningitis. As a pharmacist and compounding consultant, I was aware of the contaminated methylprednisolone injections which were compounded by the New England Compounding Center (NECC) in 2012. I knew that patients had died from administration of these injections and that many more would die. I was aware that the pharmacists involved knew their sterile facility was contaminated with fungus and did nothing about it. I knew that pharmacists had gone to jail. What I did not know was how negligent and how deceitful Mr. Barry Cadden, part-owner of NECC and pharmacist, and Mr. Glenn Chin, supervising pharmacist at NECC, behaved in the name of greed.
In his book, Mr. Dearden takes the reader from the death of patient zero in 2012 to the Boston courtroom battle in 2017. His description of the deaths of the affected patients is heartbreaking – these were not "easy deaths".  In Kill Shot the NECC is described as "a racket" and "a murderous one":
"They shipped the drugs without prescriptions. They shipped drugs with expired ingredients. They ignored environmental monitoring results showing mold and bacteria in that clean room. Cadden made misrepresentations to the customers. He made misrepresentations to the sales reps that he trained."
Staff at the NECC were directed to hide "ooze" coming out of cracks in the clean room floor with garbage bags and duct tape or under a garbage container.  There were flies in the clean room.  Positive tests for mold growth were ignored. To satisfy regulatory requirements, patient names were fabricated and backfilled – "Donald Trump, Silver Surfer, Fred Flintstone, John Grisham, Edgar Allen Poe, Bruce Springsteen, and Tom Brady". Thousands of doses of high-risk compounded preparations were prepared every day by the pharmacy and shipped all over the United States.
Mr. Dearden describes the inaction by the pharmacy regulatory agencies, indicating that the inspectors were not properly trained to identify non-compliance at the NECC. When non-compliance was identified, the pharmacy was allowed to continue operations.
In 2017, Mr. Cadden and Mr. Chin were tried and found guilty of racketeering and mail fraud, not guilty of murder.
I have kept an image on my desk of the shocking growth of fungus in a patient's spinal fluid due to the negligence of the NECC to remind me of the importance of diligence in sterile compounding pharmacies. I keep it there to remind myself of the importance of integrity, honesty, transparency, and the danger of history repeating itself.