2022.03.01
It's Our Birthday!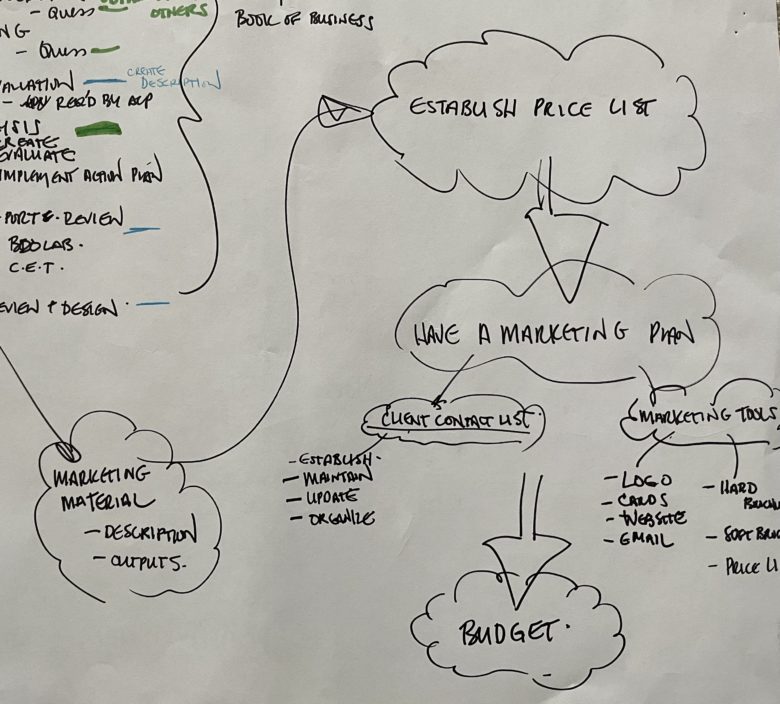 Happy Birthday to Us!
State of Control turns three today! I thought it would be nice to mark the occasion by acknowledging how far we have come in three years.
My mission with State of Control was and will always be to improve the state of pharmacy compounding in Canada with one goal in mind: To ensure the safety of our patients and the safety of our compounding pharmacy professionals. Three years ago, I had no idea what I was doing. I was a pharmacist, not an entrepreneur – Incorporating? Accounting? Website development? Pricing? Business plan?? However, what I did know was that most pharmacy professionals had no support to confidently evolve their pharmacy compounding practices in order to meet the required provincial and national standards. I knew that I wanted to fill that gap.
And so, we did! I say "we" because it has been a true collaborative effort between you, my amazing clients, and me that we have been able to evolve our pharmacy compounding practices. I may have provided the tools, guidance, and support, but you did all the heavy lifting. It was your needs that dictated the services that I would provide, and this was driven by your commitment to the safety of your patients and compounding personnel. We have created a culture in compounding pharmacy that is rooted in this commitment, and I could not be prouder to have contributed.
I would like express some thanks and gratitude to those who have supported and believed in me along the way – my beloved clients, my family, and my friends. So, cheers to you all and I am so very excited for the future of State of Control.