2019.09.18
Do I need a spill kit and where do I get one?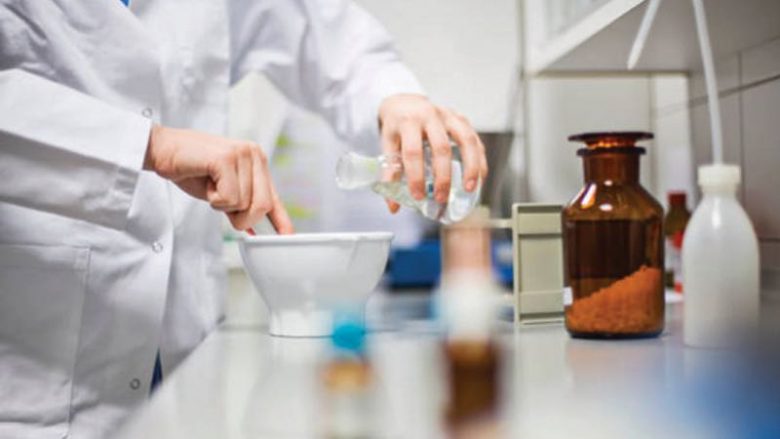 If you compound with hazardous products, you will likely need a spill kit.
Policies and procedures and training must be established and implemented to prevent spills and to direct the safe and efficient cleanup of hazardous product spills.
Training and PPE
Employees who clean up spills must have received adequate training, should wear appropriate PPE while cleaning up a spill, and should use a chemical cartridge respirator equipped with a pre-filter for organic vapours. The respirator should be properly fitted to provide maximum protection in the presence of aerosolized or powdered products.
Spill kits
Spill kits should be available in locations where hazardous products are handled and should be present when transporting hazardous products. The contents of spill kits should be verified regularly, and their expiration dates checked.
There are commercially available generic spill kits available, but the last thing you want is to go to use your spill kit and discover that the items are too big or too small.  Best to put your own spill kit together.  The following items are recommended for your spill kit:
| | |
| --- | --- |
| Pads and Spill Pillow for 1000mL | Plastic scraper or scoop |
| Back closing chemo gowns | Puncture resistant container |
| Shoe covers (plastic, seamless) | Heavy duty yellow bags |
| Gloves tested to ASTM 6978-05 | Decontamination/Cleaning agents |
| Heavy duty thick rubber gloves | Sterile water for irrigation |
| Chemical splash goggles | Cleaning supplies |
| Face shields | Yellow hazardous waste bin |
| Respiratory protection | Documentation forms |